Blog posts June 2019
Daily social media usage increased by just 1% year-over-year, according to the annual report.

Read the full article at: marketingland.com
Some of the most valuable publicly-traded technology companies in the world are earning billions of revenue every year. This Infographic, courtesy of Thomson Data, breaks down their revenue stream to help you know their different mode of business operation.
Read the full article at: infographicjourna…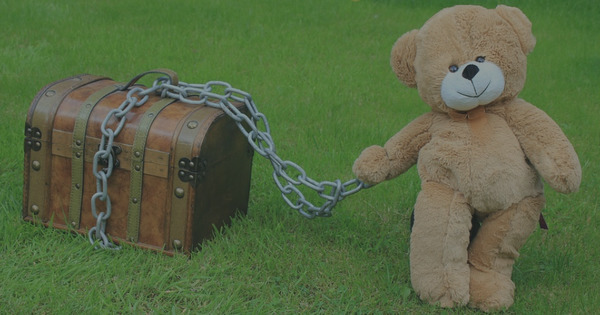 On the list of leadership skills, people management always gets top billing. But what about managing your board of directors? Your board contains a gift and a curse. Learning how to effectively manage them is key to determining your organization's success.
Chief Operating Officer's insight:
ops.coach
Comments
There are currently no blog comments.